CAMP KOINONIA IS A YEAR-ROUND RETREAT CENTRE ON THE SHORES OF LAKE MAX IN MANITOBA'S TURTLE MOUNTAIN PROVINCIAL PARK.
We believe that children and adults alike should experience nature as it was intended. We believe that through outdoor education and recreation students can develop new friendships, learn and mature through working and playing together, all the while building leadership and personal skills.
Camp Koinonia is part of Camps with Meaning, the Camping Ministry of Mennonite Church Manitoba.
Facilities rental is managed by Camp Koinonia. We would love to host you.
Summer children's camp is programmed by Camps with Meaning.
Website Construction

This site is currently under construction. We encourage you to check back soon.

We are currently accepting rental bookings. Please contact us via phone or email. Info is at the bottom of the page.
our Facilities
We have a number of spaces available for rent. Please check back soon for more info.

Main Lodge
Our Main Lodge sleeps up to 60 people with both bunk- and family-style rooms with en suites. Featuring a large dining room and cozy, fireside living area, the lodge is both intimate and accommodating. Our commercial kitchen is available for use or allow us to provide a fully catered meal service.
Rates
Nightly Rate, $40 per person
20 adult minimum fee
Food services is an additional fee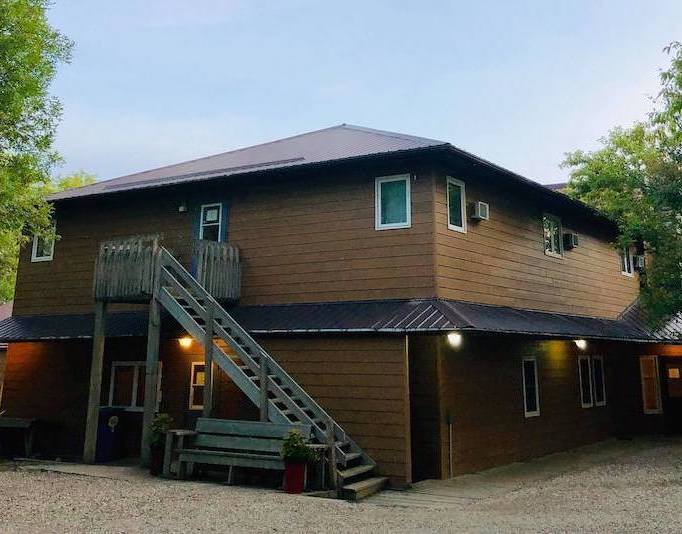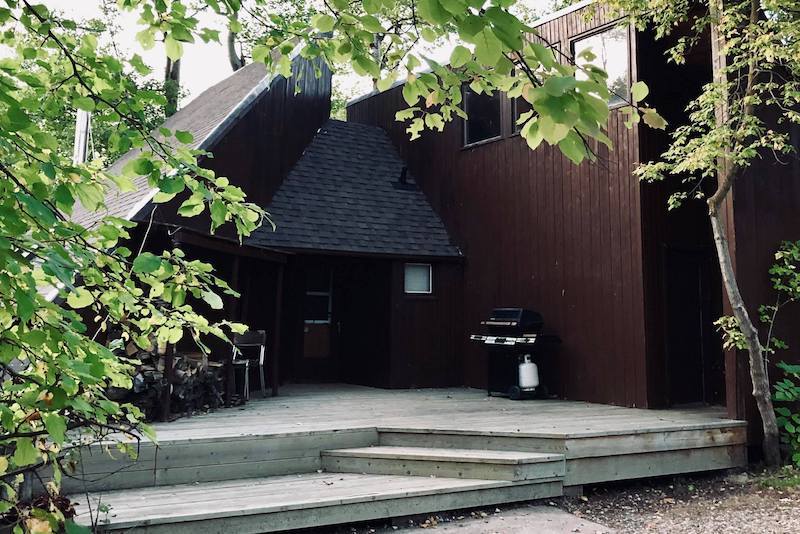 Mini-Lodge
The Mini Lodge features a full kitchen, dining room and living area with wood-burning stove. Quaint and cozy, the mini sleeps up to 10, with three bedrooms (double beds in each), two futons and a whimsical loft.
Rates
Cabins
Our Summer Camp Cabins are available during warmer months and can be added to a main lodge rental or mini lodge rental for additional sleeping space. Each of the seven are bunk-style and sleep up to 10.
Rates